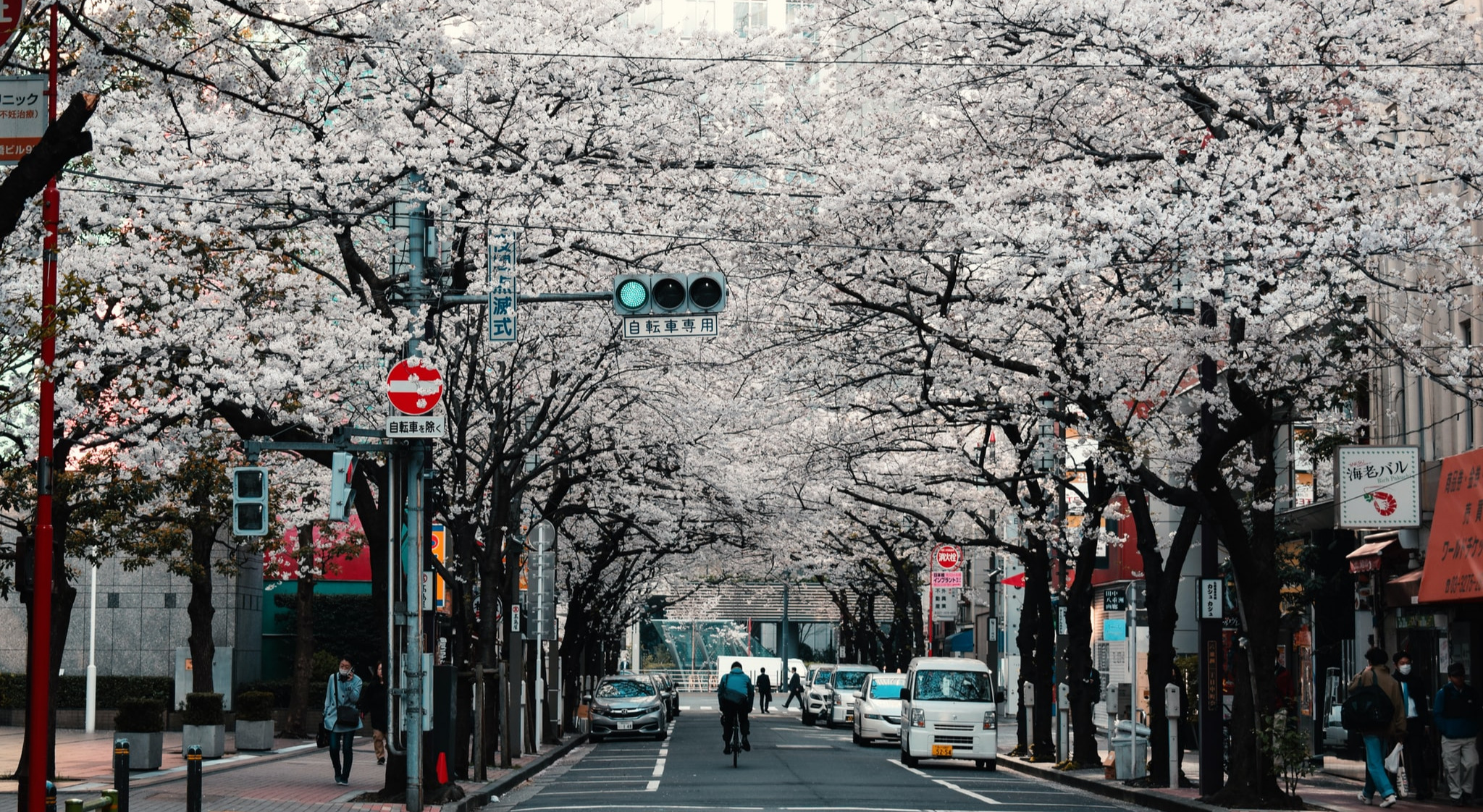 Tokyo, Japan
Viewed 1 time
Created by Matt (MATTCOLES)
Matt's Romantic weekend birthday trip to Tokyo!
Tokyo, Japan
---
Day 1 - Sensoji Temple, Ueno Park and Dinner at Sky Tree Tower
To begin the day, visit Asakusa's main attraction Sensoji Temple. Built in the 7th century, it is Tokyo's most famous and popular temple. Next, head to Ueno and explore the museums such as the Tokyo National Museum, the National Museum for Western Art and the National Science Museum. The park is also home to Ueno Zoo! Ueno park is also one of Tokyo's most popular cherry blossom spots, in bloom during late March and early April. Enjoy a romantic dinner for two at the Sky Tree Tower, the tallest tower in the world (the world's tallest structure is Dubai's Burj Khalifa). The tower offers spectacular panoramic views out over Tokyo city, on a good day you can see Mt.Fuji in the distance. You can also check out the Planetarium as well as the Sumida Aquarium in the Sky Tree Tower.
1-chōme-1-2 Oshiage, Sumida City, Tōkyō-to 131-8634, Japan
---
Day 2 - Chidorigafuchi Moat and Edo Castle
Spend the morning boat rowing in Chidorigafuchi moat, one of the most picturesque cherry blossom viewing spots in Japan with the path surrounded by the blossom trees. The best season to go is from around the end of March to early April. The Chiyoda Sakura Festival is held at the same time and the cherry blossom trees are lit up at night. Later in the season, the moat is completely covered in pink petals creating the illusion of a pink river. Only 22 minutes from Chidorigafuchi is the Imperial Palace East Gardens situated on the former site of Edo Castle. The site has gardens and museums that are open to the public.
2 Chome-1 Kudanminami, Chiyoda City, Tokyo 102-0074, Japan
---
Day 3 - Shinjuku and Kurand Sake market
Visit Shinjuku and enjoy Japanese street food. Head to Shinjuku Central Park, a green corner in the middle of one of Tokyo's busiest districts, the park has some waterfalls, a shrine and cherry blossom trees as well! Explore Golden Gai in Shinjuku, it boasts over 200 bars packed into a small area and is an amazing place for beer and food lovers. Visit Kurand Sake Market, for pre-dinner sake (Japanese alcohol)! You can sample over 100 kinds of sake from all over Japan in an unlimited sake tasting course!
KURAND SAKE MARKET 新宿店, Japan, 〒160-0022 Tōkyō-to, Shinjuku City, Shinjuku, 3-chōme−9−9 ワタセイ・タマビル 4階