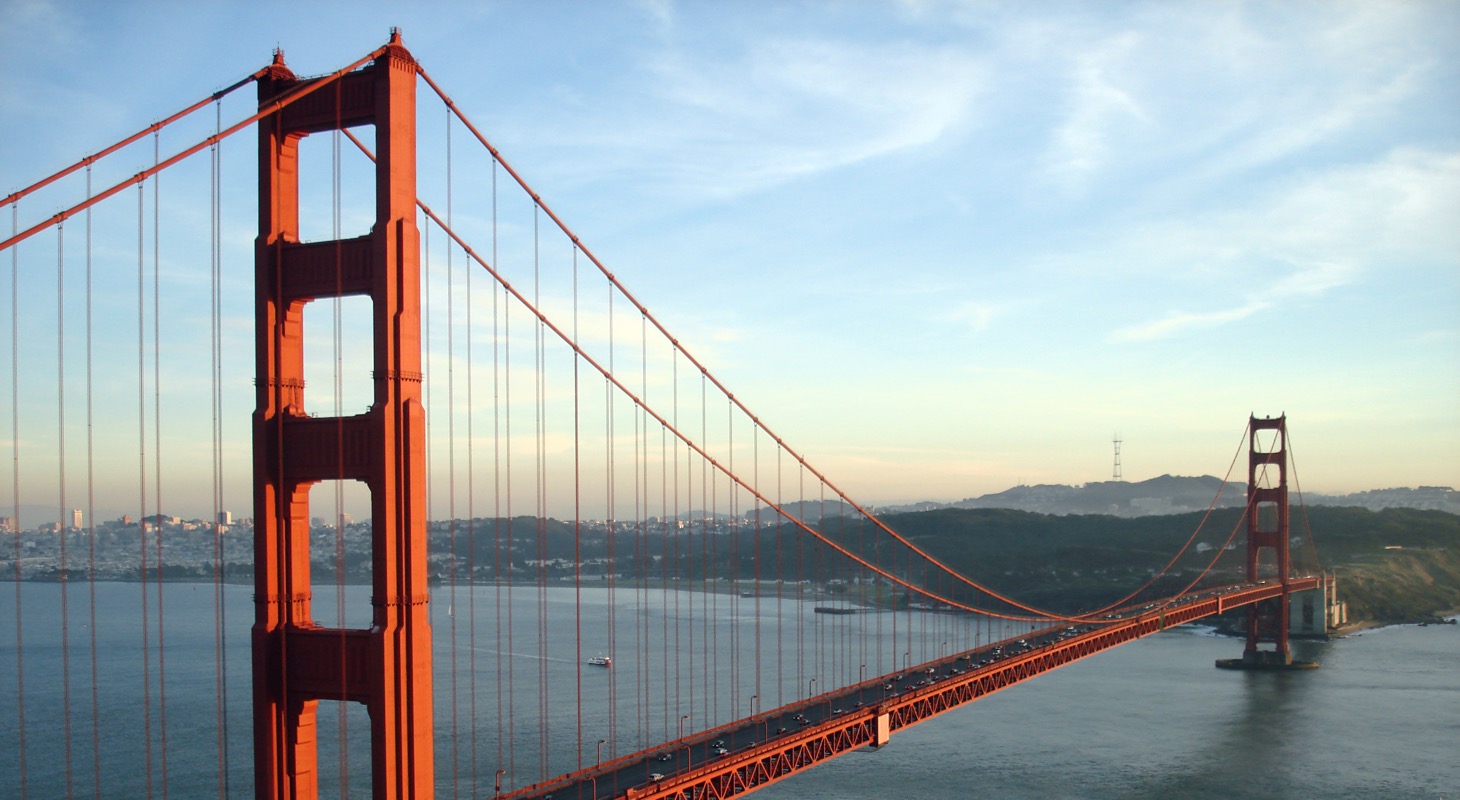 San Francisco, United States
Viewed 1 time
Created by Molly (MOLLYDORAN)
3 Days in San Francisco
San Francisco, CA, USA
---
Day 1 - Golden Gate Bridge
The Golden Gate Bridge is one of San Francisco's most famous landmarks, believed to be the most photographed bridge in the world. The Golden Gate Bridge makes for a beautiful bike ride at sunset! Don't forget to visit the Golden Gate national recreation area that offers stunning views of the bridge, hiking trails and a Walt Disney museum park too!
Golden Gate Bridge, Golden Gate Bridge, San Francisco, CA, USA
---
Day 2 - Lombard Street
Riding the cable cars is an excellent way to tour the city and experience various neighbourhoods in San Francisco. Get off at Lombard street and see one of the world's windiest streets. The street is alive in the summertime with beautiful flowers blooming! Head to Chinatown (only a 7 minute drive away) to explore the streets and alleys, browse the shops and enjoy authentic Chinese food.
Lombard Street, Lombard St, San Francisco, CA, USA
---
Day 3 - Golden Gate Park
The gigantic park features a Japanese tea garden, a museum and tons of hiking and walking trails! The park is also 20% bigger than New York's Central Park, unwind in the Japanese tea garden or enjoy the beautiful flowers in the botanical gardens!
Golden Gate Park, San Francisco, CA, USA