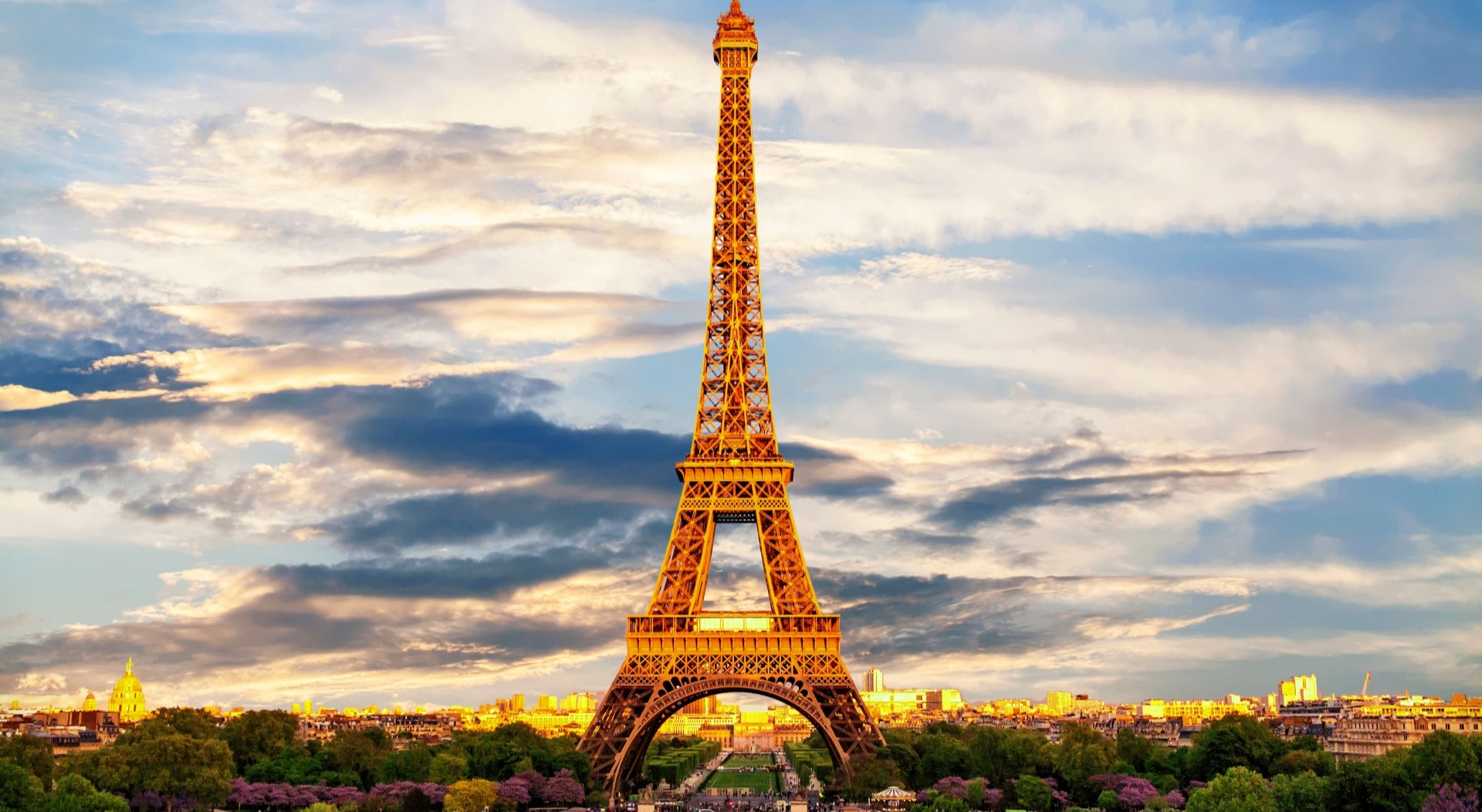 Paris, France
Viewed 1 time
Created by Maham (MAHAM_MASOOD)
---
Day 1 - Louvre, Eiffel Tower, Champs de Mars
Louvre is the worlds largest museum. It is overwhelming and massive. You can spend days there gazing at its beauty. Eiffel Tower is one of the top most visited tourist places in the world. It is known throughout the globe for its breathtaking beauty. You can see the whole city from the top. Paris, is the city of both lights and love. It is a must place to visit with your loved ones. For the ultimate picnic experience, go shopping on a charming French street and enjoy your meal in Chaps de Mars, the large park in front of the Eiffel Tower.
Eiffel Tower, Champ de Mars, 5 Avenue Anatole France, 75007 Paris, France
---
Day 2 - Sainte-Chapelle, Musee DOrsay, Sacre-Coeur and Montmartre
Sainte-Chapelle is home to one of the worlds best displays of stained glass. It is gorgeous inside and a gem of gothic style. Even if you are not an art lover, you will definitely love Musee DOrsay. It is literally a collection of the who's who in the Impressionist art world. The building itself is a work of art. Sacre-Coeur & Montmartre is one of the prettiest neighbourhoods to visit. The basilica of Sacre-Coeur is a popular landmark and will definitely make your tour better.
8 Boulevard du Palais, 75001 Paris, France
---
Day 3 - The Palace of Versailles
On your third day, I strongly recommend you to visit this place. Its beauty will make your jaw drop. In a sunny day, its beauty enhances and becomes a perfect place to capture some memories. You can tour the palace and get to stroll through the gorgeous gardens. It is the perfect way to end your exploration.
Place d'Armes, 78000 Versailles, France