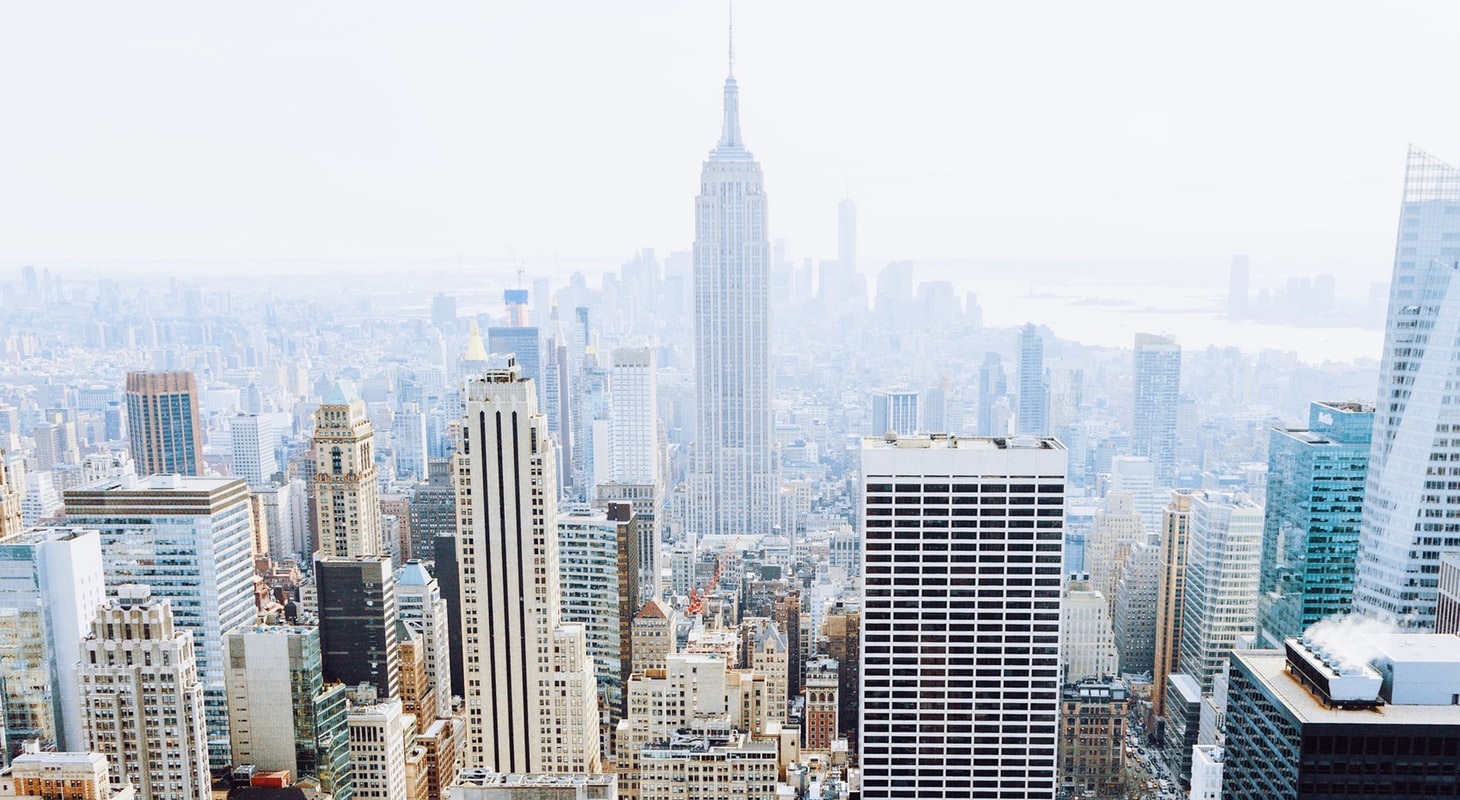 New York, United States
Viewed 1 time
Created by Gareth (GARETHH)
---
Day 1 - Times Square and Rockefeller Center
Start your first day bright and busy by walking through the biggest attraction of the New York City- Times Square. Shop in your favorite stores, buy lots of candy or just sit and people-watch. There's something for everyone! Pay Madame Tussauds a visit while you are there. Only 10 minutes away is the infamous Rockefeller Center. Hit the ice at the Rockefeller ice skating rink or go up to the Top of the Rock for one of the best views of the city.
Times SquareManhattan, NY 10036, United States
---
Day 2 - Central Park and Broadway
Your trip to NYC is incomplete without Central Park. The park is home to numerous well-known attractions. You can stroll around the park and while you are at it, go to the Belvedere Castle. Head to the Central Park zoo if you are an animal lover, or just hit the ice at the ice rink !
Central ParkNew York, NY, United States
---
Day 3 - 9/11 Memorial Museum, Statue of Liberty and Ellis Island
Your last day in New York should start at the 9/11 Memorial Museum. From there, take a cruise to see the Statue of Liberty. Enjoy the ride while absorbing the beautiful views. For some more adventure, make your way to Ellis Island and explore, explore, explore !
9/11 Memorial180 Greenwich St, New York, NY 10007, United States