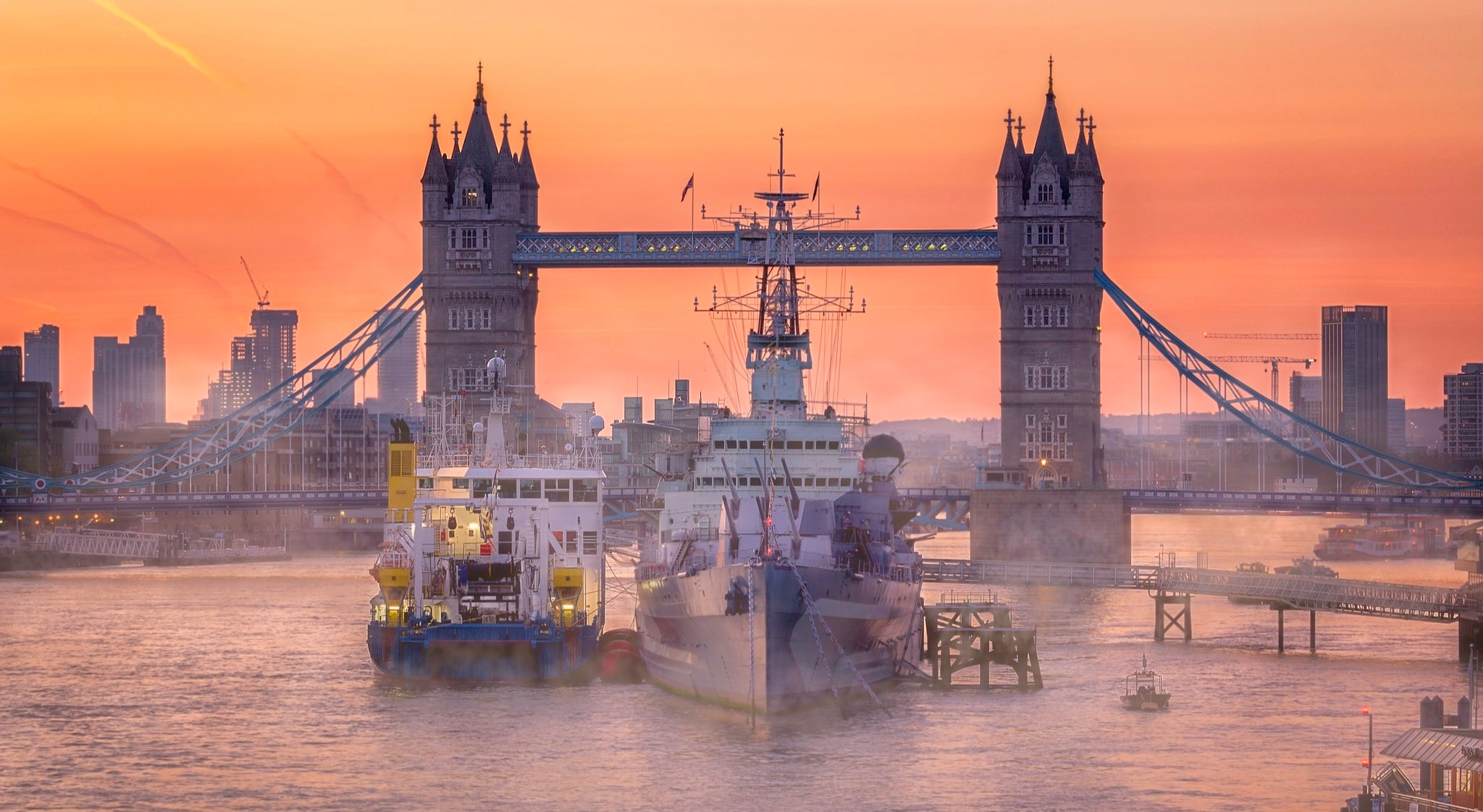 London, England
Viewed 1 time
Created by Nathan (NATE)
Very few global city's have such a wealth of colourful and chequered history through the ages to explore. There are many ways to spend 3 Days, heres some activities I highly recommend if you get a chance to visit!
London, London, UK
---
Day 1 - Tower of London, London Eye, Big Ben
London is rich in historical places given it's cultural past, here are a few located close enough to pack into a day of sight seeing. Start at London's most infamous castle, secure fortress and prison ... the Tower of London. Touring through the castle gives a real taste of the city's medieval history and major events the city has endured. Don't forget to check out the Crown Jewels. Outside you will find the iconic landmark, Tower Bridge crossing the River Thames. Suggest the next stop from here is the London Eye. Cross Tower Bridge and take a 45 min walk along the Thames or a short tube ride. The London Eye provides spectacular 360 degree views of the city and takes around 30min for one rotation. Next across Westminster Bridge take a look at the iconic Palace of Westminster, houses of parliament and the famous clock "Big Ben". From here Westminster Abbey is also a short walk away all displaying stunning period architecture and a great place to take photos!
Tower of London, St Katharine's & Wapping, London EC3N 4AB, UK
---
Day 2 - Natural History Museum
If you are interested in Human Evolution, Space, Dinosaurs, Wildlife or the Oceans I highly recommend Londons Natural History Museum. Showcasing an extensive collection of over 80million pieces. There are very few other places in the world you can see life sized exhibits of dinosaurs such as Trex's and Triceratops along with some of natures current giants including blue whales, giraffes and Elephants under 1 roof. Oh and what a beautiful roof it is ... the museums period sandstone architecture is quite spectacular not to mention, the iconic Hintze Hall inside, featured in a number of block buster movies, including The Mummy, Jupiter Ascending, LochNess, Tarzan, Basic Instinct 2 and a number of others.
Natural History Museum, Cromwell Rd, South Kensington, London SW7 5BD, UK
---
Day 3 - Hyde Park and Buckingham Palace
Hyde Park and the adjoining Kensington Gardens are Londons biggest public green space, spanning over 350 Acres and a must visit. Lakes, fountains, botanic gardens and an abundance of historical monuments, the hours tick away exploring. Some points of interest include ... Speakers Corner (busiest on weekends), Serpentine Lake running across the middle of the park and Kensington Palace, available for tours and a taste of royal living. Next stop Buckingham Palace, a short walk from the Westminster end of Hyde Park. This Spectacular 775 room residence is both home to the Queen and the base of United Kingdoms Royal family. During August-September limited public tours are available providing the opportunity to take in the amazing array of priceless artwork, sumptuous decor and unique architecture ... who knows you may even spot the Queen. The Changing of the Guards ceremony and Royal Mews Stable tour, housing an array of ceremonial coaches and their horses are also worth a visit.
Hyde Park, London, UK