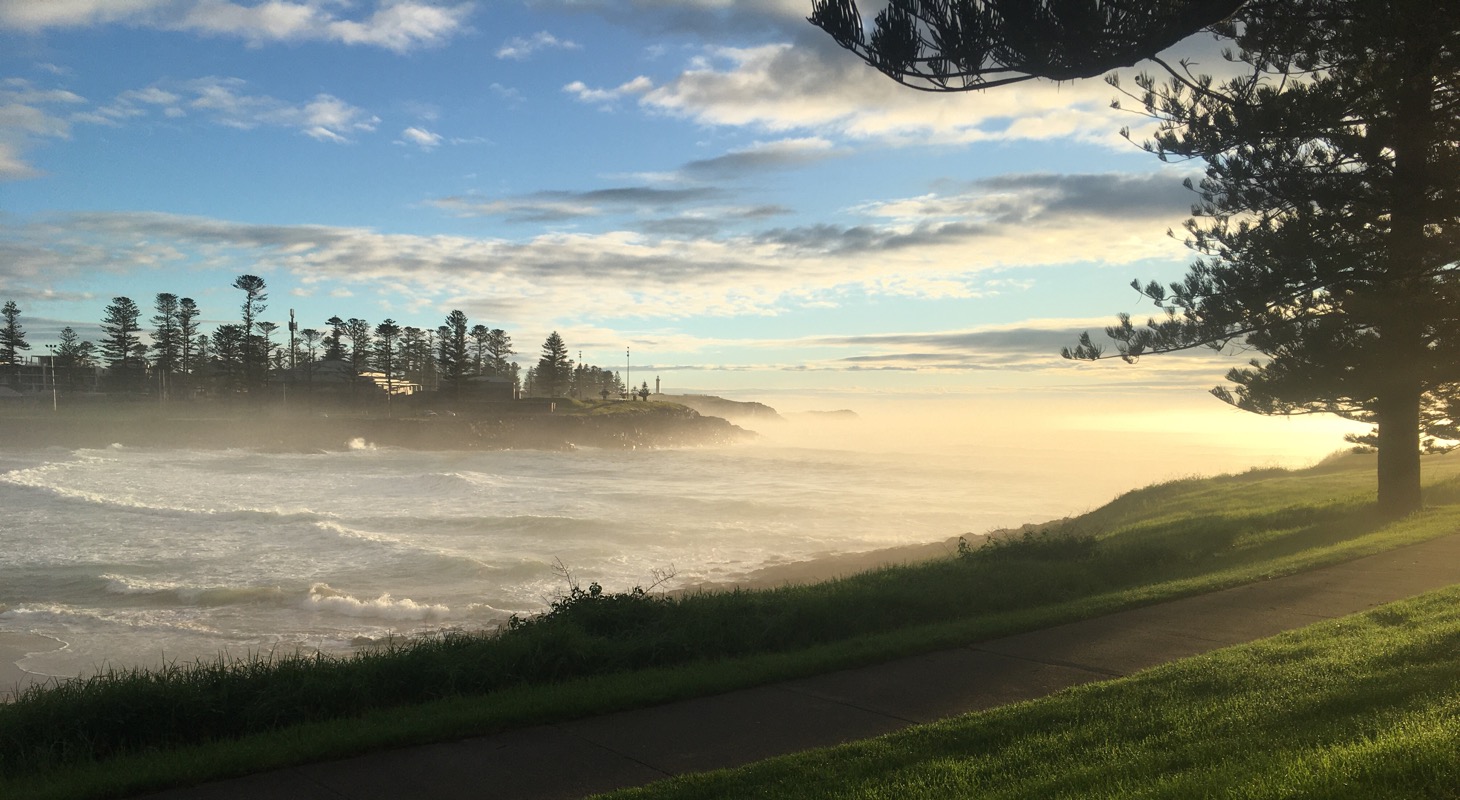 Kiama NSW, Australia
Viewed 1 time
Created by Jeremy (africandrumcreations)
Spectacular coastline, refreshing beaches, and rainforest walks and waterfalls.
Kiama NSW 2533, Australia
---
Day 1 - Beaches
Watch the sunrise over the ocean and have an invigorating swim in the surf to start your day. There are many beaches to explore in the Kiama area. For surfing, check the conditions and try any or all of Kiama Surf Beach, North Bombo, Boneyard and Jones Beach at Kiama Downs, Mystics at Minnamurra, The Farm at Killalea, Werri Beach at Gerringong and 7 Mile Beach at Gerroa. Fifteen minutes drive away at Shellharbour, Bushrangers Bay is idyllic for snorkelling and 7 Mile Beach which is long and flat offers extensive walking and sand bike riding opportunities, There are plenty of cafes in Kiama, Kiama Downs, Minnamurra, and Shellharbour for lunch after the beach. Werri Beach fish shop has a great reputation, as does the Minnamurra General Store.
Kiama Surf Beach, Kiama NSW 2533, Australia
---
Day 2 - Blowholes
Start your day with a refreshing swim in the natural rock-pool below Kiama lighthouse. Then head up the hill to see if the Blowhole is blowing. If there's a swell from the south east it can be spectacular. Then follow the coastal walk to the Little Blowhole, taking in Kendall's Beach and Kaleula Head where a bombora wave can often be seen. Then up to Little Earth cafe for a snack. The coastal walk continues and can be followed all the way along the clifftops to Werri beach, and details of the coast can be found on https://kiamacoastwalk.com/
Kiama Blowhole, Kiama Blowhole, Kiama NSW 2533, Australia
---
Day 3 - Bushwalks
After a breakfast at one of the dozens of cafes in Kiama, heading west for 10 minutes from Kiama will bring you to the village of Jamberoo, where there are 2 cafes for a coffee before continuing just 5 minutes further drive to where the rainforest opens to share its secrets. The Minnamurra Falls Rainforest Centre is the starting point for a peaceful half day walk through shady undergrowth https://www.nationalparks.nsw.gov.au/things-to-do/walking-tracks/the-falls-walk. From there, rejoining Jamberoo Mountain Road will take you up the escarpment where several walks of varying length are available at Barren Grounds. After a picnic lunch, you could head further along the top of the escarpment to the headwaters of the Kangaroo River where a spectacular view awaits you on the Carrington Falls walking track.
Minnamurra Falls Rd, Jamberoo NSW 2533, Australia