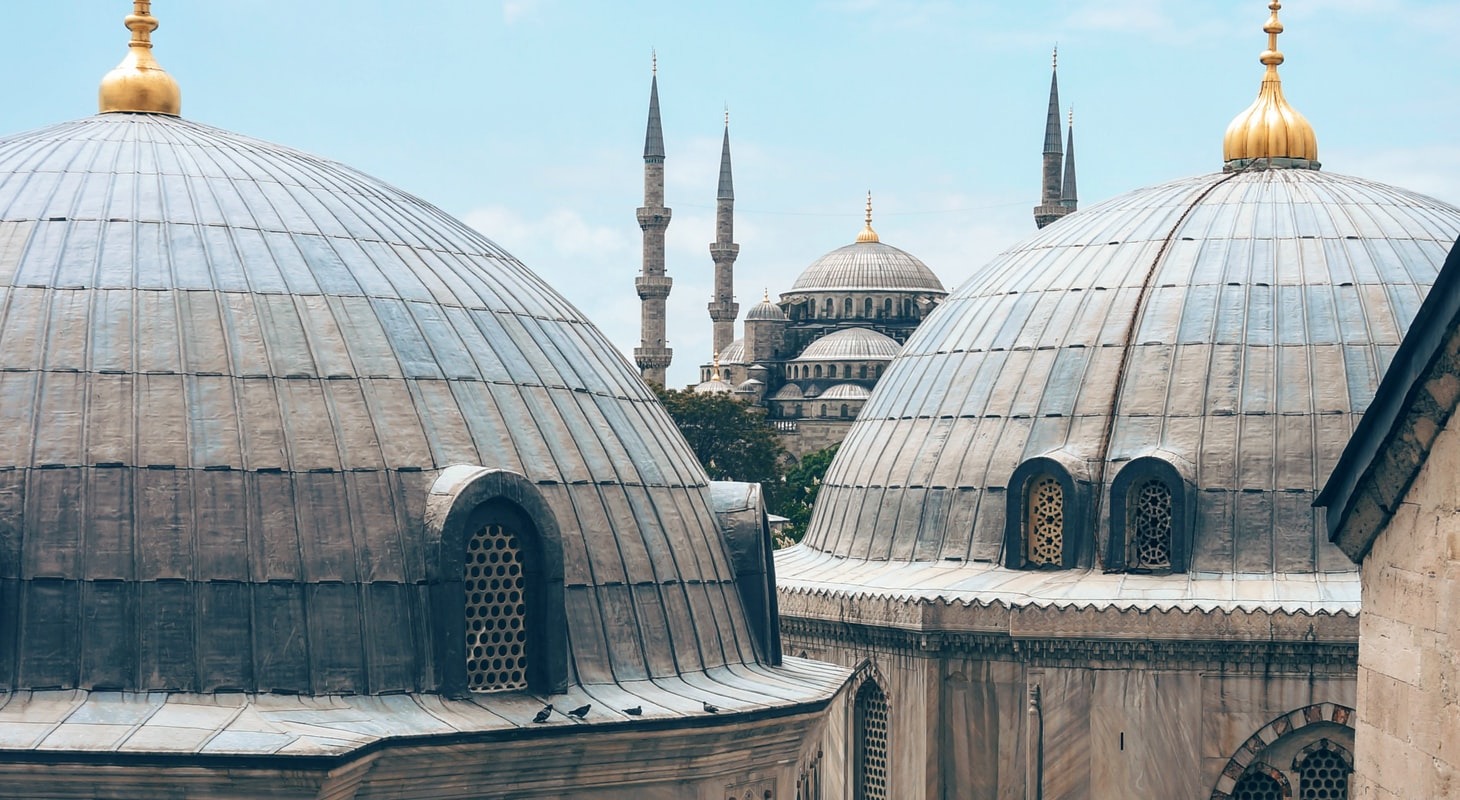 Istanbul, Turkey
Viewed 1 time
Created by Maham (MAHAM_MASOOD)
---
Day 1 - Istanbul Historical Peninsula
Walking around the Sultanahmet Square is a great place to start when visiting Istanbul. When you arrive, visit the Blue Mosque. Its inside features blue hand painted tiles and has beautiful domes and lights. Right next to the mosque is Hagia Sophia. If you appreciate historical architecture, this is the place for you ! ... Last stop, enjoy the visions of the true Turkish royalty at the Topkapi Palace.
Sultanahmet SquareBinbirdirek, Sultan Ahmet Parkı No:2, 34122 Fatih/İstanbul, Turkey
---
Day 2 - Grand Bazaar, Istanbul Hamams & Bosphorous Cruise
Istanbul's Grand Bazaar is the place that should not be missed ! With 4000+ stalls, it can be a bit overwhelming. After getting a taste of the Turkish culture, relax at a hamam (Turkish bath house) by getting a relaxing massage. Next, get tickets for a Bosphorous Cruise, it really is a great way to see some very fascinating parts of Istanbul. Many great photo opportunities to be had.
Grand BazaarBeyazıt, Kalpakçılar Cd. No:22, 34126 Fatih/İstanbul, Turkey
---
Day 3 - Princes Islands and Camilca Hill
The Princes Islands are a group of 9 islands in the Asian side of Istanbul. They provide a fully immersive cultural and historical experience when visiting Turkey. To get here, you will need to take a ferry from Kabatas. If you still have some time, head to Camilca Hill and enjoy panoramic sunset views !
Heybeliada Mh., Dibektaşı Sk No:7, 34973 Adalar/İstanbul, Turkey