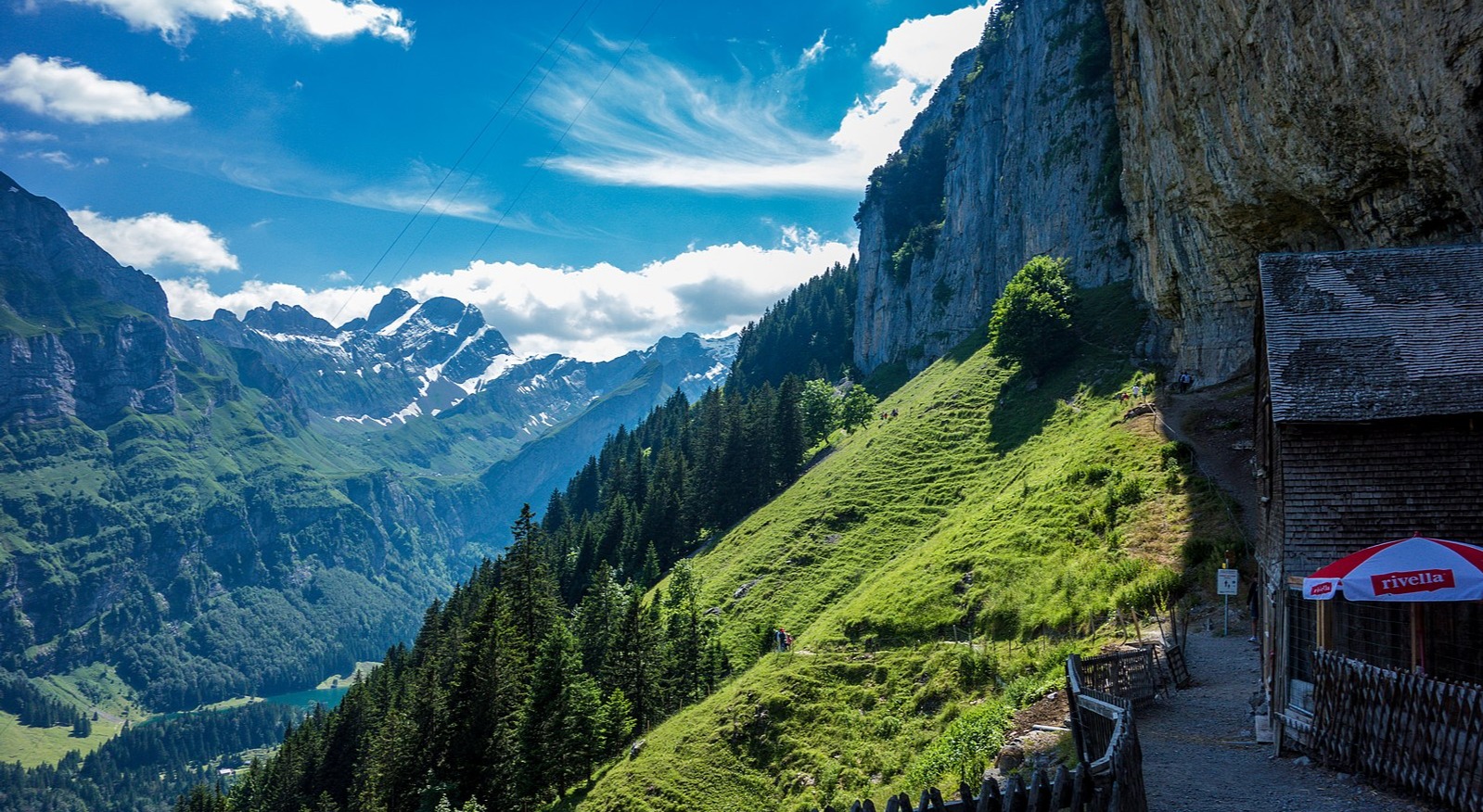 Bern, Switzerland
Viewed 1 time
Created by Kris (KRISMADIGAN)
---
Day 1 - The Cathedral of Bern
Rising over the old town, the Cathedral of Bern stands as the tallest cathedral in Switzerland. You can climb to the top for some amazing views or tour the interior of this architectural masterpiece to see amazing sculptures, stained glass and the Late Gothic sculpture.
Münsterplatz 1, 3000 Bern, Switzerland
---
Day 2 - The Matterhorn Mountain
The eye-catching and admirable sight of the Matterhorn is unique. It is a mountain of the Alps, straddling the main watershed and border between Switzerland and Italy. This appealing mountain is a large, near-symmetric pyramidal peak in the extended Monte Rosa area of Pennine Alps, extraordinarily making it one of the highest summits in the Alps and Europe.
Matterhorn Glacier, Matterhorn Glacier, 3920 Zermatt, Switzerland
---
Day 3 - Chillon Castle
The old yet interest-arousing castle was built on a rocky island which was both, a natural protection and a strategic location to control the passage between Northern and Southern Europe. The castle is remarkably the most visited historic building in Europe! Not only that but for nearly four centuries Chillon was the residence and profitable toll station of the Counts of Savoy.
Avenue de Chillon 21, 1820 Veytaux, Switzerland