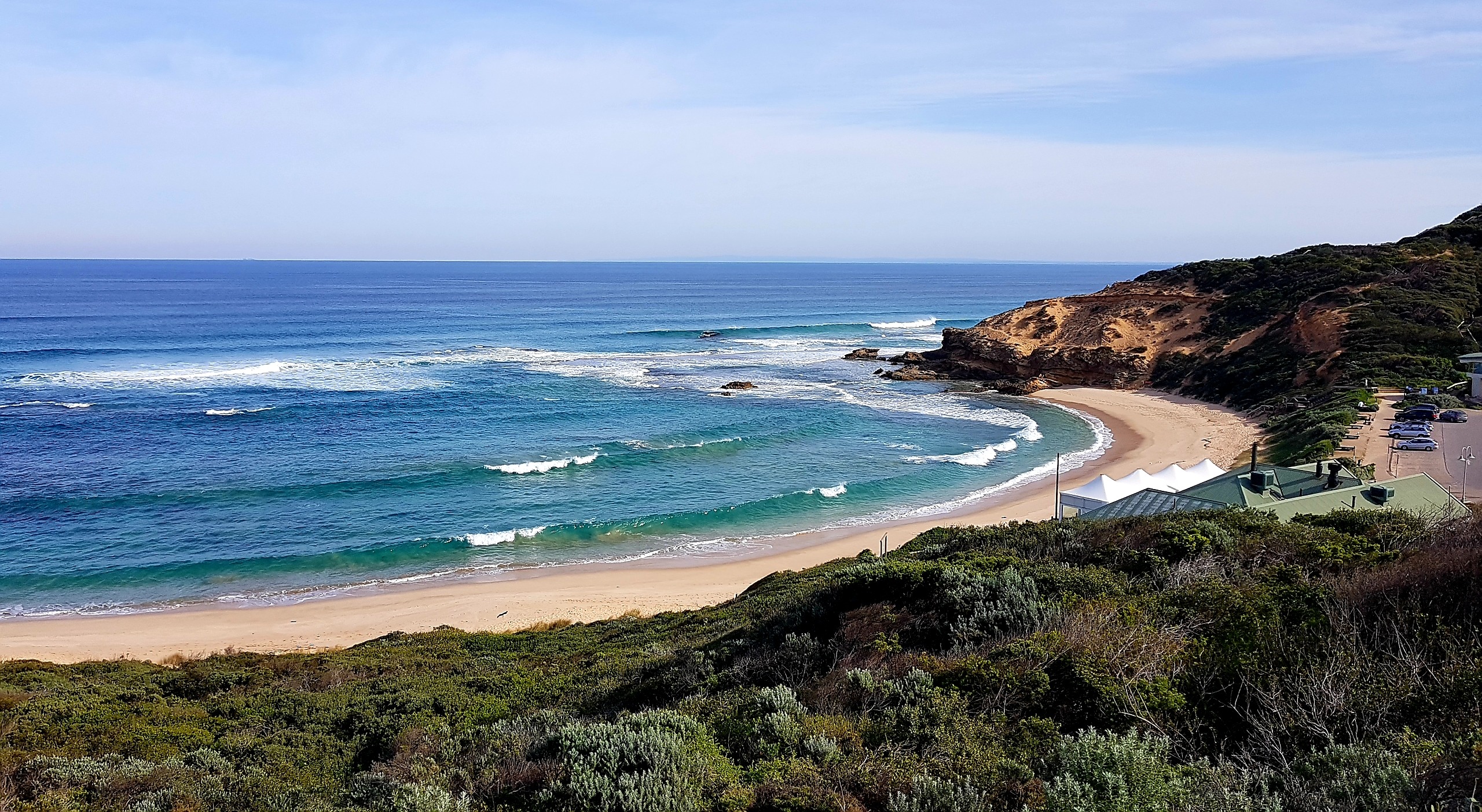 Sorrento, Australia
Viewed 1 time
Created by Rhonda (RHONDAF)
A beautiful place along Victorias peninsula, travelling through the coastal towns of Rosebud, Rye and Blairgowrie, you arrive in the historic, beachside township of Sorrento.
Sorrento VIC 3943, Australia
---
Day 1- Main St, Sullivan Bay & Portsea back-beach
Wandering through the main street, enjoying the cafes and shops of this beach town, makes for a relaxing start to your day. Appreciating the historic charm of period limestone buildings including The Continental Hotel, Mechanics Institute, Hotel Sorrento, St John's Church and local heritage residences. Sullivan Bay a delightful nearby beach, is the site of the first British Settlement in 1803 , in Victoria. A monument listing convicts, free settlers and officials is of interest, as are pictorial boards displaying the story. The afternoon could be spent enjoying water activities at the immediate bayside beaches. Swimming, snorkelling, paddle boarding, fishing from piers and jetties, can all be enjoyed locally. Main Front Beach, Sorrento is the site of the pier and car ferry terminal to Queenscliff and makes for interesting viewing. For those who enjoy the challenge of surfing, the Sorrento and Portsea Back Beaches on the ocean side, are in close proximity.
Sullivan St, Sorrento VIC 3943, Australia
---
Day 2 - Hinterland and Hot Springs
If a change from beaches is needed, try enjoying the attractions of the Hinterland. A short drive inland leads you into more countrified areas of wineries, fine restaurants, orchards, cheese makers and glassblowing. Small towns such as Red Hill host weekend markets. Many fine golf courses and horse riding on the beach, are available. A visit to the Hot Springs includes beautiful views and an amazing selection of pools and spa treatments to help you relax.
Peninsula Hot Springs, 140 Springs Ln, Fingal VIC 3939, Australia
---
Day 3 - Point Nepean "Pointy end of the Peninsula"
Visit "The Pointy End "of the Southern Peninsula! Point Nepean embraces the western side of The Heads, through which all ships enter Port Philip Bay. A fifteen minute drive through Portsea and you arrive at the historic Quarantine Station grounds. Visit our first quarantine station, established in 1852 to protect the Colony of Victoria from typhus and smallpox. Ships were inspected, passengers isolated and a hospital and cemetery created. The centre for fumigating clothes and luggage is a remarkable place to explore. The site's vastly interesting history includes housing refugees and accommodating the army's Officer Cadet Training Centre. More recently a venue for markets and polo matches. You can run/cycle/walk to the end of Point Nepean and explore fortifications, gun emplacements and underground tunnels from WW1.and WW2. This was a strategic position for the protection of Melbourne. The scenery is spectacular!
Point Nepean National Park, Ochiltree Rd, Portsea VIC 3944, Australia