Self-isolation entertainment guide: the best movies, games, podcasts and more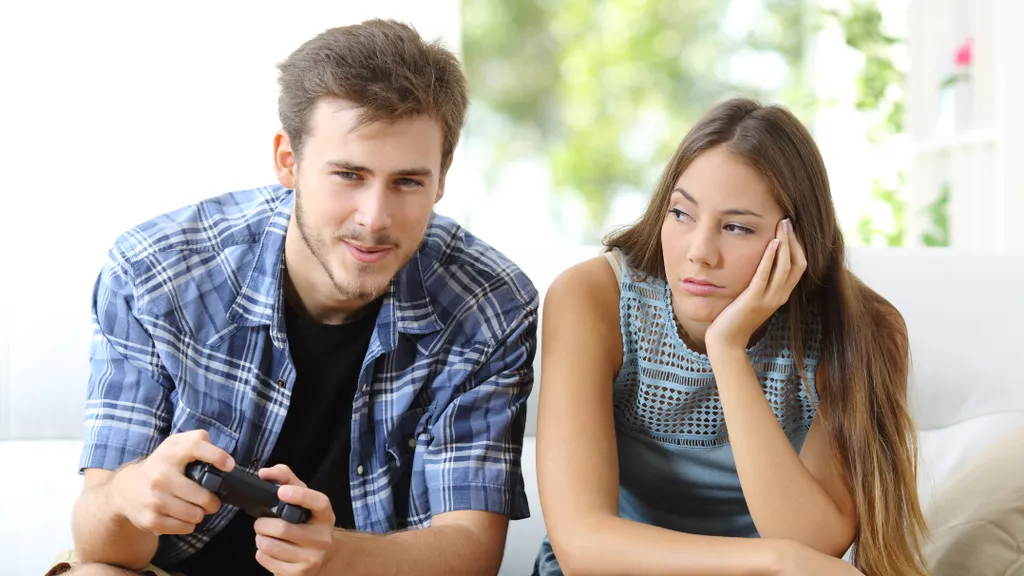 We're quickly running out of fun things to do as coronavirus keeps the world stuck indoors for an indefinite amount of time. You're cooped up and bored, and so are we.
The good news is that there's plenty of entertaining or productive stuff you can do to distract yourself from the surreal situation we're all finding ourselves in.
We've created a indoors-focused things to do list, featuring the best games to play, movies and TV shows to watch, ebooks to read and podcasts to listen to, from the latest releases to classics you may have missed.